When I was in 8th Grade (your age), I was voted "Loudest and Most Talkative." I was what one of my favorite teachers called a "Sender" and not a "Receiver" – a one-way freight train of attention-craving prattle.
I was not a naturally good listener. Whether it was in class, meeting people, talking with friends, or even playing sports.
I remember in high school getting on a teammate's case because he wasn't staying to work out after practice. For weeks I lectured and guilt-tripped him about it. Then at one point one of his friends pulled me aside and said, "Dude, his Mom is really sick. He needs to help her out."
As I aged, it dawned on me how much time I spent talking or waiting to talk. I thought I was being a good friend, but I was usually focused on me. Example:
Person 1: "I had a rough weekend. My ferret died. We had to put him down."
Me: "Yeah, we had to do that last year with our Chinchilla. It sucked. It all started when he caught a flu from our budgie…."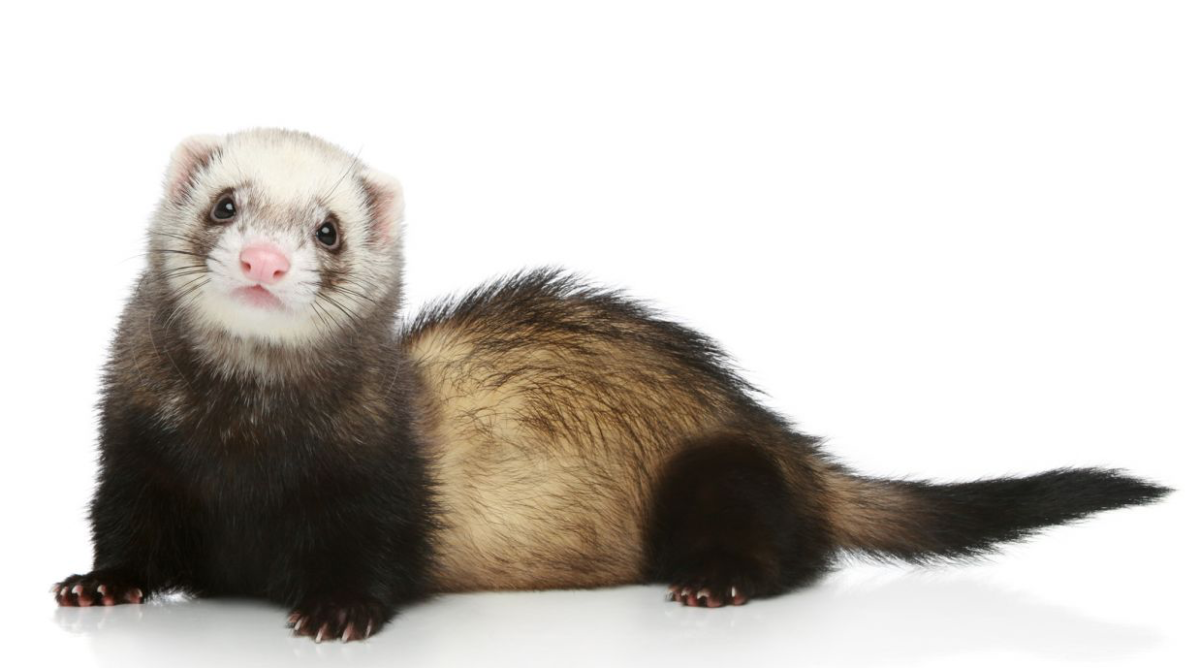 Adults do this all the time. We think we're empathizing by sharing a related story or experience. But usually we're redirecting the focus to ourselves without realizing it. Conversations become a mutual rush to share, like two vacuum cleaners going after the same Cheeto.
What changed for me? Two things: one was being on the other side. When I was struggling and my confessions to friends were met with redirections, quick fixes, personal anecdotes and just being blown off, I got frustrated. Second was meeting your mother, who is hands-down one of the best listeners I have ever met. A renaissance receiver.
So I started learning how to be a great listener – to turn my weakness into a strength.
It was quite the rehab, but I slowly transformed. I became a better listener. In addition to the comically intense stare I developed to support my new habit, something surprising happened: I started growing genuinely curious. Not only was I building deeper relationships and making people feel heard, I was enjoying learning about them.
I realized there is a Shakespearean epic playing out inside every person (though some are more like Michael Bay movies in their emotional nuance). And if we can get past our own stories for a moment, we can interact with these living, breathing sagas.
And by bearing witness at a deep level, people light up before our eyes. Nothing draws people to you more than fully, genuinely taking in their experience.
To be clear, it's fine to share your own stories – it would be strange not to have a good back and forth with friends. What matters is having a genuine curiosity in others, and building the listening skills to get their stories out. As Voltaire said, "Judge someone by their questions, not their answers."
To me, a good marriage is based on this same ability: having a deep curiosity in your mate's experience of life and the skills and compassion to bring it out. In focusing on the "other" and supporting his or her growth, we connect with ourselves in a surprisingly profound way and are capable of being together over the long run.
I later learned that Nietzsche expressed the same idea in Human, All too Human:
"Marriage as a long conversation. – When marrying you should ask yourself this question: do you believe you are going to enjoy talking with this person into your old age? Everything else in a marriage is transitory, but most of the time that you're together will be devoted to conversation."
My professional life was also transformed through curiosity and listening, allowing me to develop trust and deep relationships with employees and customers. Sales is a good example: most salespeople just machine-gun their agenda to patient eye-rollers, but the curious receivers relate to their prospects, understand their needs deeply, and are remarkably successful.
Learning to be a listener was like discovering plutonium in my personal development. (Or Ruthefordium or Einsteinium. Or one of the elements that doesn't melt your face.) But as with anything that isn't a natural talent, I make a lot of mistakes and must keep up practicing.
I see this skill growing in you every day. The depth of your relationships with friends are a testament to it. Keep following that path and the world will open up for you.