I did not watch the Super Bowl this year.
While the rest of the country was fixated on Payton, Cam and Beyonce, I watched Doctor Who battle weeping angels and robots with my 12-year old daughter. It was her last weekend at home before going to a residential treatment center in Utah for a few years, and I wanted to squeeze in as much time as I could with her.
Agreeing to send my 12-year old girl to an RTC is the hardest thing I've had to do as a parent, maybe the hardest thing in life. It kicked off a month of grieving leading up to a final, explosively sad good-bye.
I won't go into the details of her diagnosis or what got to this point. But trust me when I say we had tried everything to keep her here with us. Her needs had gone beyond local resources. This was the best and only option, but one we had faith would help her. We can give her a loving, safe home, but not the level of therapy, training and community she needs.
The night before she left I slept in her room with her, both to keep her safe and because I wanted to breathe in as much of her as I could. I only slept a couple hours, but I was with her. My last night with her as a child that I could protect.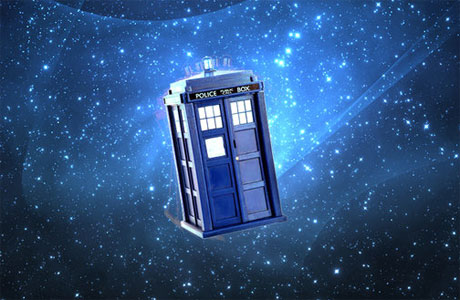 On her final day, we went for our last walk together, a daily practice we had gotten into over the last few months. We can either go in the direction of the park or downtown. Downtown meant seeing people I knew, so I opted for the park. I pushed her on the same swing I had pushed her on as a kindergartner. I only got a couple swings in before breaking down.
I had forgotten how physical grief was. I feel like I've aged seven years over this period. Nobody died – getting the help she needs is overall a positive thing – but I feel drained of life energy.
But throughout this painful process, something unexpected happened: by telling the story, I have had amazing connections with people.
Most of the time, we suffer through crappy life events alone. I'm a big believer of the phrase, "Everyone is fighting a battle you don't understand."
But when you crack the seal on what's really going on, people often respond in kind. I was received with heaping gobs of support and people's own stories of their childhood or struggles with their kids. I would watch people I barely knew shed the "everything is great, just check out my Facebook pictures" masks of daily life in a matter of seconds.
We have a big hole in our house now. A giant loss of energy that I try to fill in with reading her favorite books (Hitchhikers Guide to the Galaxy), writing long email notes to her and taking care of her snake, Neo (who got out shortly after she left, and I thankfully found him in a carpet fold after a few days).
But I am finding solace in our social fabric for the first time in awhile. People I had written off as superficial have transformed in front of my eyes. And I'm learning their backstories and why they are who they are in the world. It's unfortunate that it takes these life events for it to happen, but I'll take it.
I'm counting the days till we can visit her in April. In the meantime, you'll find me on the Dr. Who fan sites.
And thanks for all the support.