I had lunch last week with a guy named Kenyatta Leal. I met Kenyatta through the Last Mile program, which teaches incarcerated men to code software and, in the process, prepare them for "reentry" with skills, confidence, purpose and community.
Kenyatta was one of the first prisoners to go through the program at San Quentin. After a difficult childhood, he got into drugs and committed a crime for which he was sentenced to life in prison.
Kenyatta is now released, working for a Silicon Valley company, and is one of the most purpose-driven people I have met, especially when it comes to helping other prisoners.
Our sandwiches went untouched as we got lost in the conversation about turnarounds: what makes someone decide to turn their life around?
For Kenyatta, it wasn't one big epiphany, but a collection of experiences that added up to a change in mindset, including…
Listening to counselors who urged him to take responsibility for his actions instead of blaming others;
Receiving the "tough love" letter from his mother while he was in solitary confinement telling him that if he wanted to get out, to start acting like it and stop complaining;
Realizing his Grandmother's adage that we're a composite of our five closest connections; thus prompting him to end his relationship with toxic friends;
Agreeing to become a founding member of the Last Mile program;
Sharing his experiences with others on a similar path.
Nothing hits the gut more than stories of turnaround, from Les Miserables to It's a Wonderful Life to Robert Downey Jr. And that whole Jesus "rebirth" story seems to be pretty popular.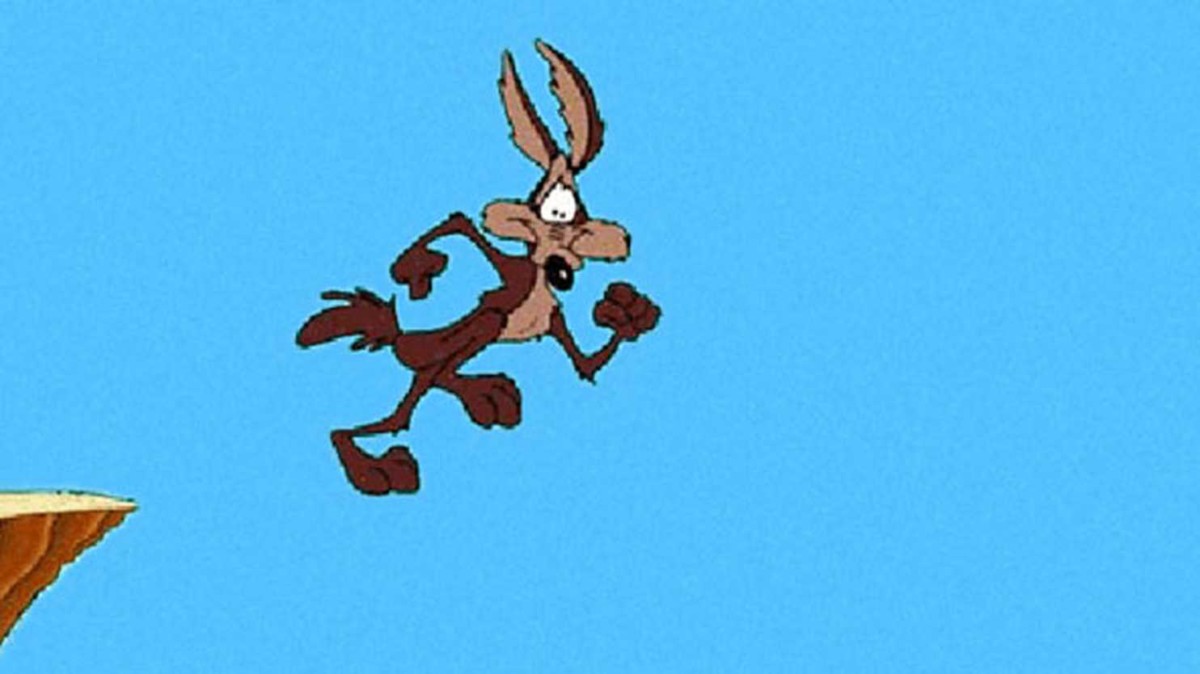 I believe it's core to our programming as a species, not just the domain of self-obsessed Americans. We all benefit when members of the tribe are healthy and contributing. We find joy in the joy of others. So we celebrate their return to health.
I've had a number of friends who dismantled their lives through drugs and alcohol – anesthetizing to relieve pain and loneliness.
But some of them managed to reestablish their lives. One guy literally dug himself out of a ditch to go get help.
Seeing people overcome addiction is a testament to what we're capable of as human beings.
We all have egoic baggage that drives us to do dumb things – inner pain mixed with circumstance that drives isolation and poor decisions. Otherwise we wouldn't have to worry about turnarounds.
Thankfully, righting the ship is possible. But certain elements must be in place:
Family and friends who care about our long term fulfillment.
Awareness of our destructive tendencies and the likely result of that path.
Mentors and advisors who shed light on the enlightened journey.
A reason why (we must take the harder road).
Watching you and your own turnaround over the last 14 months has been nothing short of amazing. It's hard to put into words on a public blog, so I'll do an interpretive puppet show later.
Needless to say, your work has inspired my own turnaround – from "can't find my way" drifting back into purpose. And perhaps by fate, my purpose has come full circle into this very idea of the turnaround.
In my professional life, I started working with companies on their death bed. I realized how much human potential is trapped in failing organizations – people with hopes and dreams who have been sucked into the machinery.
I learned that I love taking what no one else wants and breathing life into it. Like the prisoners. Working on the island of misfit companies is decidedly unsexy, but I find immense pleasure in moving an organization towards purpose and health.
Through all of this work and conversations with great people like Kenyatta, I have realized that our darkest moments are often a sign that things are about to change.  And that leaves us open to a catalyzing event, like a mother's "tough love" letter or a daughter going away.
We then hopefully realize that the ingredients for turnaround are already in place. And we have no choice but to act. And through blood, sweat and tears, we turn it around.
And then we fall down again. We never check the box on being "fixed." But the more we pick ourselves up, the stronger those muscles become, and the easier it becomes. And the more empathetic we are to others going through dark times.
You helped do that for me.
So thank you.