Finding purpose in your work is not nearly as easy as commencement addresses would have you believe.
For me, it used to be the bed test: Do I jump out of bed to get after it? And do I go to bed bone-tired but satisfied from doing it? Or would I rather be selling mattresses?
But meaning gets deeper yet fuzzier in middle age, when competence gives way to significance in our priority list, and we wander around asking big, vague questions like, 'Is this the life I wanted?' and 'Am I really going to bed at 9pm'?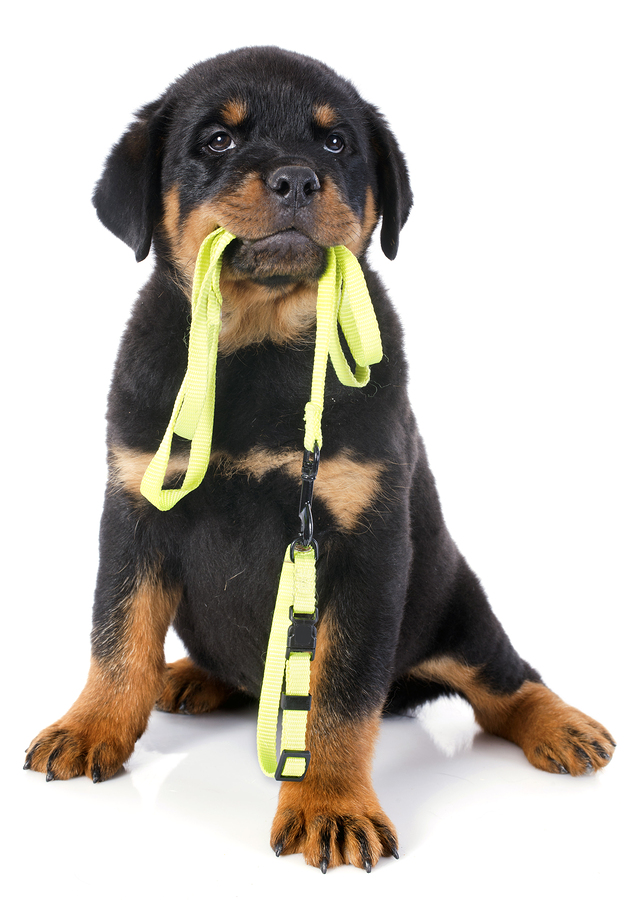 Why is "the why" so important?
Viktor Frankl answered that question pretty clearly (and before him Nietzsche) in Man's Search for Meaning where he recounts life as a prisoner in a German concentration camp and how having meaning was the best chance at survival. He then covers his method of psychology (Logotherapy) that revolves around purpose.
This is the bible of why we need a 'why' and one of my favorite books. It's also one of the best "you think your life is tough?" reality checks to read while you scarf down your latte and gluten-free muffin.
"For success, like happiness, cannot be pursued; it must ensue, and it only does so as the unintended side effect of one's personal dedication to a cause greater than oneself or as the by-product of one's surrender to a person other than oneself." – Viktor Frankl
But damn, that's hard to find. And stressful if we don't find it, especially with all the pithy online inspirationoise telling us to follow our dreams.
Providing for one's family is enough for a while, but at some point it's not just about a paycheck when there are other opportunities to meet our basic needs.
I'm aware that 'professional purpose' is not a problem that plagues farmers in Nepal. They know their why. But our country is obsessed with it. And with good reason. Without purpose, as Frankl wrote, we get depressed, addicted and aggressive. Our inner lives become a zoo with open cages.
My Experiment
Last time, I tried to hack purpose by pledging half the money I made towards causes I cared about. That helped, but turned out to be too peripheral if I didn't enjoy the daily grind.
This time, I'm jumping into stuff I love ("following my curiosity" as Elizabeth Gilbert TED'ed about) and hoping it ends up in purpose. And if not, at least I'll enjoy the ride.
Perhaps purpose is always there, but gets drowned out by all of the useless voices in my head. Instead of being my co-passenger in a nimble sports car, purpose has been quietly reading a book in the back of a school bus full of obnoxious kids.
I'm still a work in progress, but I'm picking up a few things.  
I feel closer to my purpose when…
I get past my own whiny crap (I save that for this blog) and help others. It's a Hallmark-worthy sentiment, but it's true.

I have a healthy mix of childlike joy, where I lose hours without noticing, and adult responsibility where I feel like a part of the tribe. I'm like that triumphant-faced dog going for a walk while carrying his leash in his mouth.

I give up trying to cure cancer. I can make a valuable impact on people's lives doing what I love and being a good person while doing it.

I don't worry about what others think. This is an easy thing for me to list as a self-help bullet, but profoundly difficult work. Will dig in here in a later blog.

I crave the results. Yes, the journey is the destination, but without a fierce desire for the endgame, the work doesn't feel as vital.

I am surrounded by people who give me energy, who push me and make me laugh. It makes the ditch-digging parts okay.

I just start doing stuff. The "

What Color is Your Parachute

" tests are interesting, but jumping in and doing the work is more enlightening.
The Result? 
Well, it's not like Indiana Jones using his staff to find out where to dig. It's more like a kid discovering a big, open playground near his house. By opening myself up to curiosity, I found a bunch of new places to play for awhile –  "life experiments."
Just breathe. Start small. Follow my gut. Find good people.
And then occasionally I step back from it all.
And I'm reminded that maybe I'm relying too much on my professional life for purpose. Like a lot of Americans, I've been consumed with one section of a jigsaw puzzle that is much larger than I imagined.
As Frankl writes, we also find purpose in the love we have for others and in how we give meaning to our suffering.
I love my work, but maybe the process of finding purpose there is what leads us to other parts of that puzzle that we never would have discovered.
And that's all good work.